Society Hill At Galloway II eMail Bulletin
9/23/2021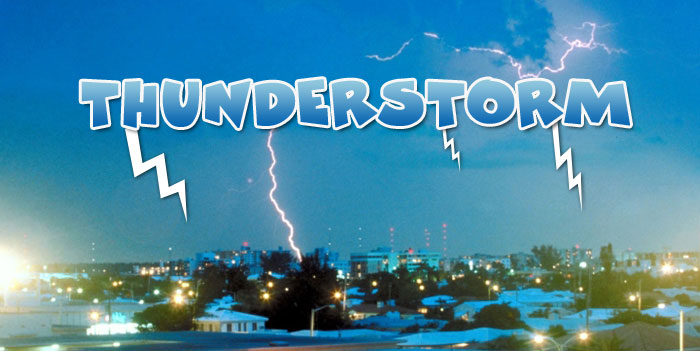 Society Hill at Galloway II
Thunderstorm Warning

Still be prepared......

New Jersey is set for have some severe weather this evening. Galloway just had a quick down pour but some thunderstorms are expected later this evening.

We still need to be prepared by securing personal belongings outside your home including balconies/decks. Make sure windows are shut tight; nobody wants a wet car ride so make sure you check car windows too.

Stay safe and comfy!



This is a Publication of Society Hill at Galloway II