Society Hill At Galloway II eMail Bulletin
4/8/2021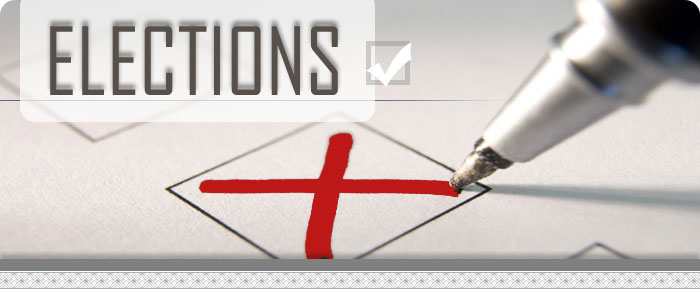 Society Hill At Galloway II Elections!
Time and Place Information
It's that time of year again, for our Annual Homeowners Election. The ballots have been mailed out, and you should be receiving yours very soon. Please take the time, and review the ballots, and pick up to 3 candidates to fill these 3 positions. We need you to participate, so that me make quorum, and won't have to have the expense of another mailing. Please vote. The ballots will be counted on Wednesday April 21st, by management, due to the Covid restrictions, and the spiking the New Jersey is experiencing, the Clubhouse remains close. You may drop your ballot in the mailbox next to the front door of the Clubhouse, or mail them in. Please have them in the envelope that was provided with your ballot.

This is a Publication of Society Hill At Galloway II