Recycling
5/20/2012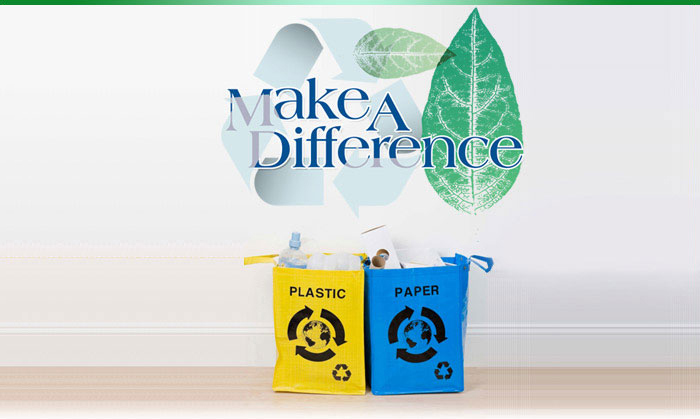 Please Recycle from Society Hill At Galloway II
Recycling all metal

We now recycle all metal, so if your now getting new appliance's, and have to dispose of the old, please call the office at 748-0092, for more information.
We recycle all metal, from appliances, to bed frames, to small appliances, etc.
Give that metal a 2nd chance, while helping at the same time, to off set our trash expenses.
Again, call 748-0092, and talk to Kim or Don, for more information. Thanks.


This is a Publication of Society Hill At Galloway II