Society Hill At Galloway II eMail Bulletin
9/16/2022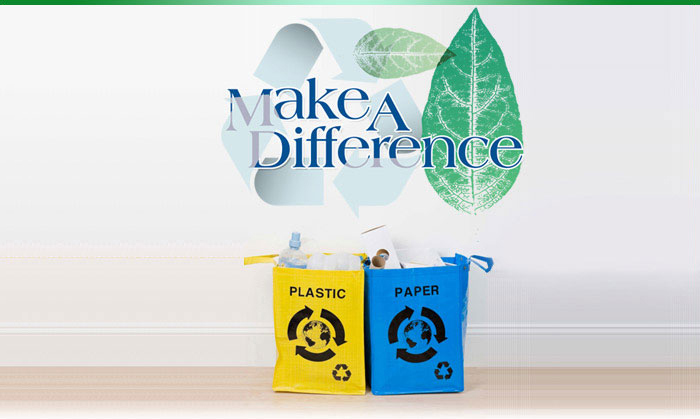 Society Hill at Galloway II

CARDBOARD MUST BE

BROKEN DOWN



&




PLACED




IN RECYCLING AREA DUMPSTERS




Breakdown Recycling, Fines, & Increased Fees
REMINDER THIS IS IN EFFECT TO CUT LABOR & TIME COST!

WARNINGS ARE BEING SENT & REPEATS ARE FINED, NO EXCEPTIONS!
Many times the recycling bins are filled due to boxes not broken down. The Association is charged by pick up, not weight, and bins full with boxes (not broken down) require additional recycling pick-ups.



These added services, which are not budgeted, increase costs. Increased costs, &/or additional services cause fees to increase.



Homes not breaking down boxes will be put subject to fines!


***




All recycling (plastic, paper, cardboard, metal, and glass) must be brought down to the Recycling Center located on the left side of the Clubhouse Parking Lot.




Please refer to the below Recycling Guide compliments of the ACUA.


PLASTICS
#1, 2 and 5 plastic bottles, containers and jugs
No food or liquid residue! Examples:
Water/Soda/Juice bottles
Milk Jugs
Shampoo Bottles
Laundry Detergent Jugs
Ketchup Bottles
Plastic Egg Cartons
Yogurt Containers
Iced Coffee Cups
Margarine Tubs

GLASS
All Glass Bottles/Containers/Jars - lids and caps removed (if metal, recycle separately)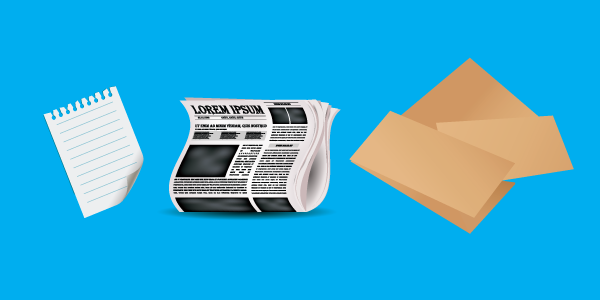 PAPER | CARDBOARD
Printer Paper
Envelopes (with or without windows)
Cereal Boxes

Junk Mail
Magazines/ Newspapers
Telephone Books
Cardboard (corrugated must be flattened and tied with twine)






METALS
Aluminum/Steel/Tin cans and lids
DO NOT Recycle
Aluminum Foil
Broken Glass
Bubble Wrap

Cellophane
Ceramics

Frozen Food Boxes
Food Residue
Glassware
Hardback Books
Large Rigid Plastics
Light Bulbs
Liquids
Medicine
Mirrors
Needles
Paper Towels/Napkins/Plates/Cups
Plastic utensils, plates, straws
Plastics #3, 4, 6 and 7
Pizza Boxes
Pots/Pans
Rigid Plastics (Laundry Baskets, Toys, Lawn Chairs)
Scrap Metal
Shredded Paper
Sharps
Styrofoam
Tangly Items like Hoses/Cords
Tire Rims/Car Parts
Tissues
Toys
Vases
Waxed Paper
Wet Paper/Cardboard
Wire Clothes Hangers
Wrapping Paper

This is a Publication of Society Hill at Galloway II