Society Hill At Galloway II eMail Bulletin
8/28/2022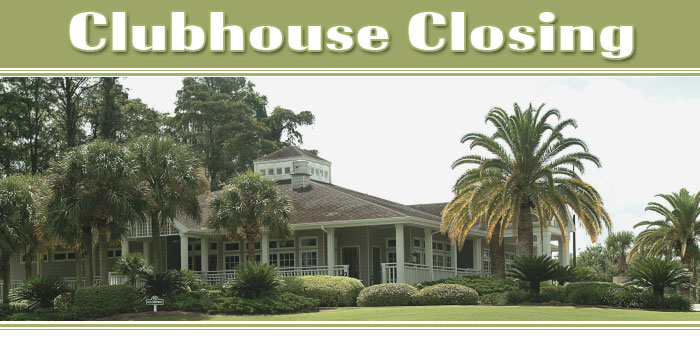 Society Hill at Galloway II

Office & Clubhouse Closing
Office & Clubhouse will be closed

Monday, August 29th - Friday September 2, 202
2
Due to unforeseen circumstances, the office and clubhouse will be closed this week.
Should you need assistance, f
eel free to register for the Striven Portal https://mem.customers.striven.com/account/sign-in to communicate with the Accounting Department, Property Manager, or submit Maintenance Requests.

Additional options available by call 732-296-6660, or drop paperwork off to the mailbox outside the clubhouse.
Thank you for your patience and understanding during this time.

See everyone real soon!


This is a Publication of Society Hill at Galloway II